Caddo Parish Fire District 1
Trust the experienced fire department with your safety needs. Caddo Fire District 1 is here to serve you.
About Caddo Fire District 1
Caddo Parish Fire District #1, situated just north of Shreveport, LA, stands as a dynamic combination paid/volunteer fire department. Encompassing a 174 square mile region, which includes the town of Blanchard  and its surrounding area, our department has been an integral part of the community since its inception in 1983. Originating as a volunteer fire dept., we evolved by introducing full-time paid firefighters in 1989. Since then, CPFD #1 has exhibited consistent growth, marked by the expansion into ambulance services featuring ALS emergency medical services in 2004. Currently, we operate from 4 manned stations and 1 unmanned station, boasting a team of over 40 dedicated paid personnel, along with a Fire Prevention Bureau and Training Division. Our unwavering commitment revolves around delivering premier emergency services to our citizens. Our firefighters undergo relentless training, ensuring adept responses to diverse emergencies including fires, EMS/Hazmat, high angle/confined space rescue, vehicle extrication, flood, and swift water rescue.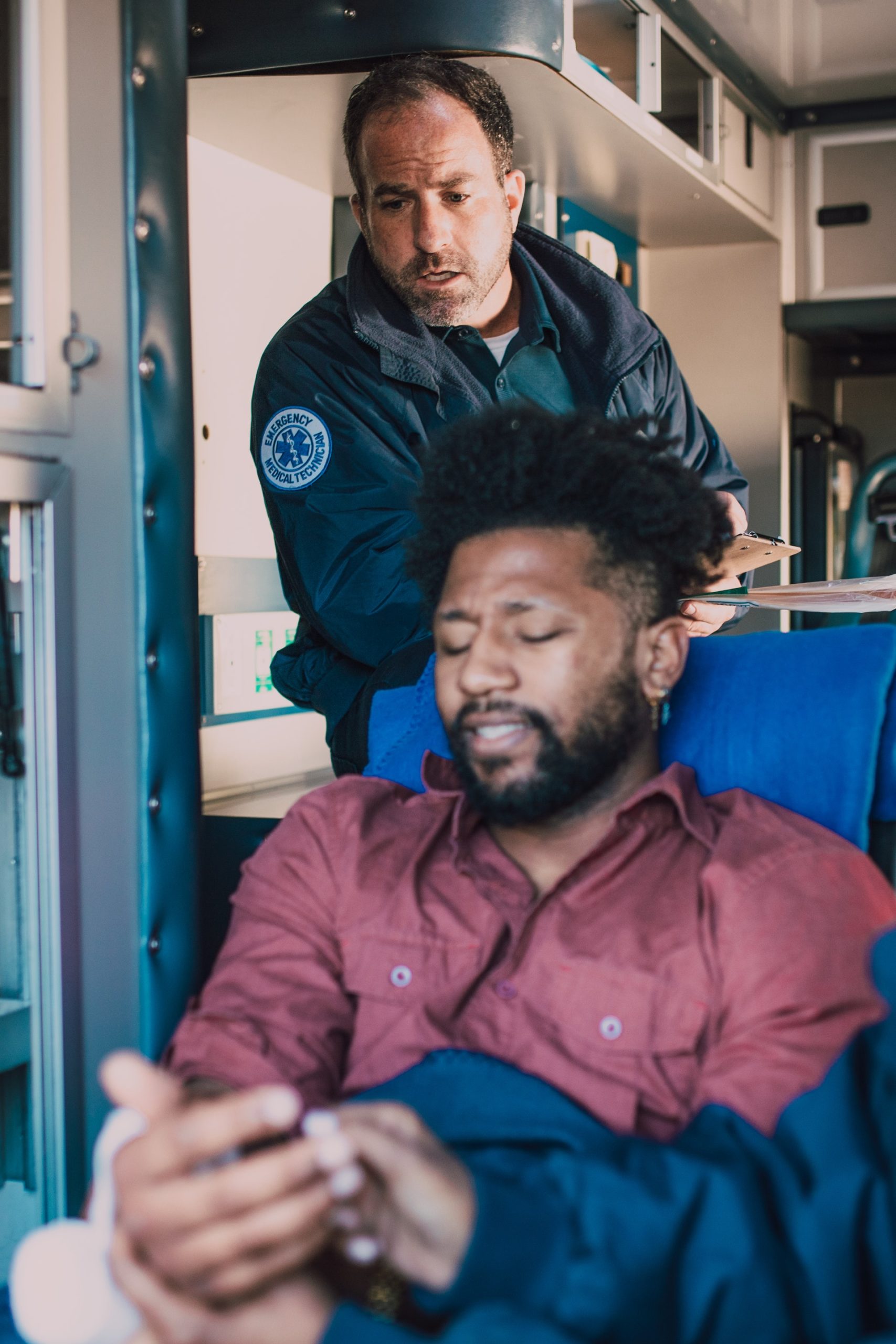 Our Fire Department's EMS services go beyond basic care, offering advanced life support that ensures the best possible medical attention in critical situations. With state-of-the-art equipment and highly trained paramedics, we provide not only immediate care but also safe and efficient transport to medical facilities, guaranteeing comprehensive assistance from the moment we arrive until the patient reaches the appropriate medical care.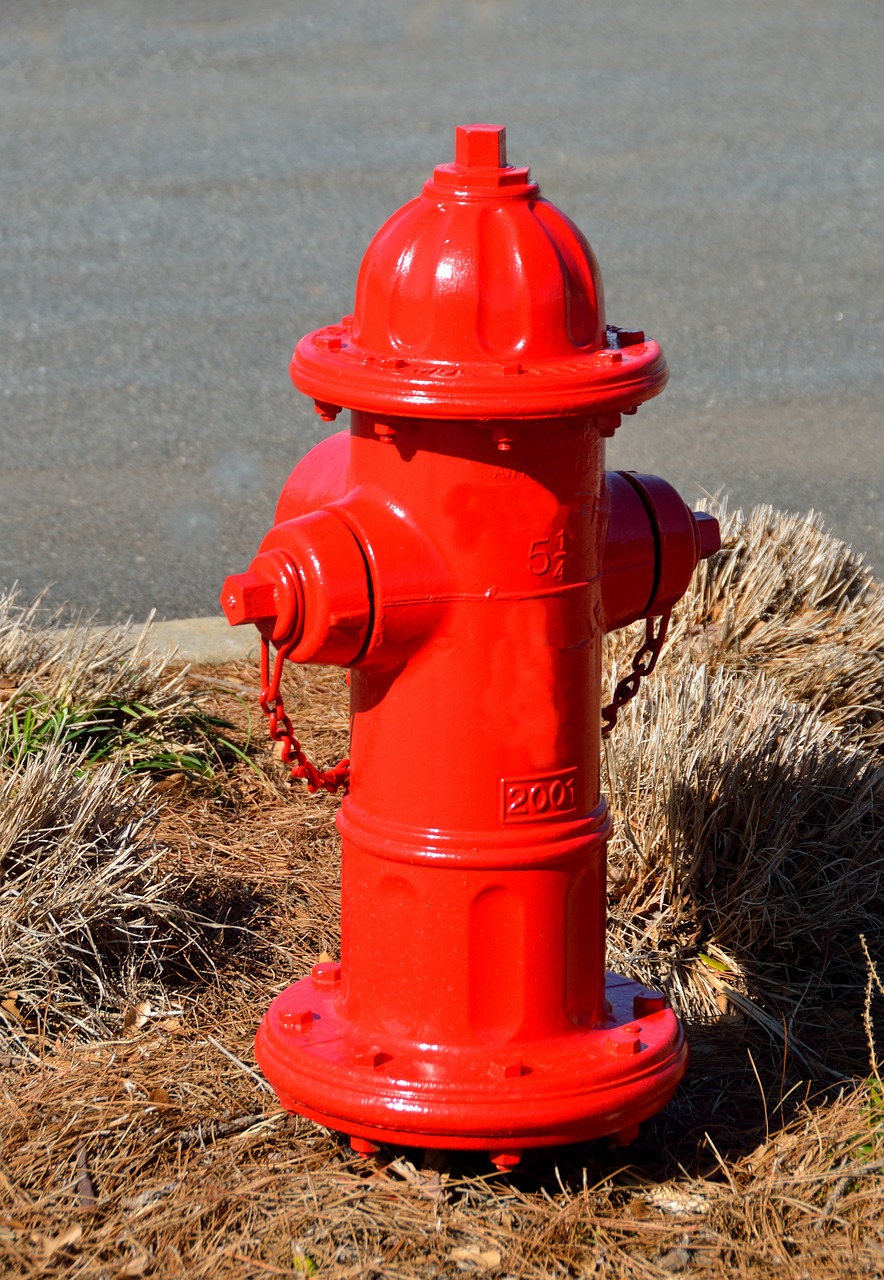 Preventing fires is a cornerstone of our mission. Through proactive education, outreach, and collaboration, we strive to reduce the risk of fires in our community. Our Fire Prevention initiatives empower individuals with the knowledge and resources to safeguard their homes and businesses, creating a safer environment for everyone.
At the heart of our excellence lies a strong emphasis on training. Our Fire and EMS personnel undergo rigorous and continuous training to stay at the forefront of their fields. By constantly honing their skills and staying up-to-date with the latest techniques and technologies, they are always prepared to provide the highest level of service to our community.
Have any questions? We are always open to talk about how we can better serve you.